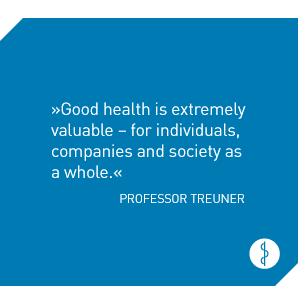 Planning, constructing and operating healthcare facilities require a high level of specialist expertise. Germany is a world leader in this sector, and GMC GmbH, based in Germany, Africa and the Middle East, aims to establish the same high standards in other countries.
The company consists of medical specialists, researchers and scientists with many years of experience, including a number of partners in Arabic-speaking countries. All partners work closely with healthcare institutions in Germany and the respective partner countries.
Our goal is to establish high-quality healthcare services based on the German model. Our services cover four areas: Public Institutions, Hospitals, Research & Training, Patients.
By covering these four areas, GMC offers a comprehensive range of healthcare services – from the top levels of management right down to individual patients. Every individual service is provided in line with cutting-edge research and German medical standards.